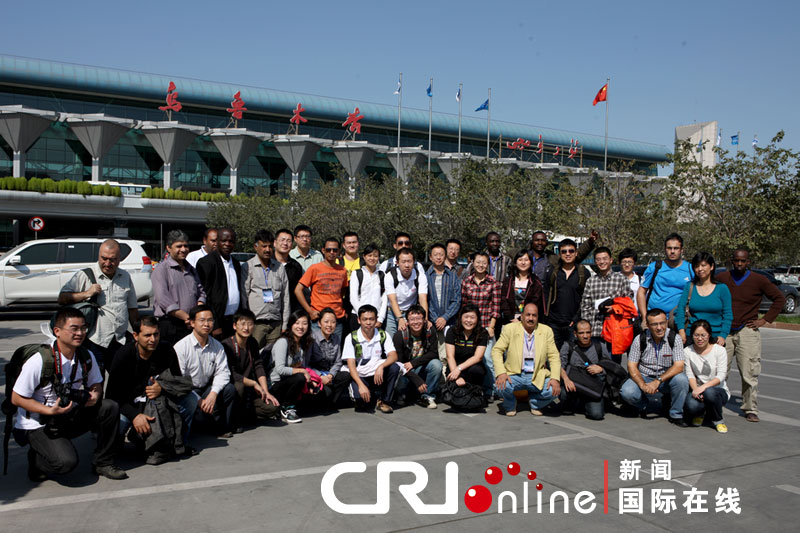 The activity "Xinjiang Through my Lens" invites photographers from Islamic Countries to a reporting trip in Xinjiang and is followed by the activity "the Beauty of Xinjiang," an online selection activity where internet users from China and abroad select the best photographs taken during the trip. Both activities are held jointly by China Radio International and the Foreign Affairs Office of Xinjiang Uygar Autonomous Region.
14 photographers, from 10 countries including Egypt, Saudi Arabia, Qatar, Turkey, Iran, Nigeria, Kenya, Indonesia, Malaysia and Pakistan, will embark on a 14-day reporting trip to Xinjiang between September 14th and September 27th. In November, popular websites both in China and the aforementioned countries will simultaneously launch an online selection activity, namely "the Beauty of Xinjiang." In December, the result will be published, along with the list of the awarding-winning internet users who will be invited to a trip to Xinjiang in 2012.
The aim of these activities is to promote the cooperation between mainstream media in China and abroad in the fields of culture and tourism, and in so doing improve Islamic people's understanding about Xinjiang.